Dr. Jonathan Levine is a man on a mission: to give the world a reason to smile. Dr. Levine is as committed to advances in the field of dentistry as he is to his patients here at 923 Fifth Avenue. A world-renowned oral health expert and specialist in aesthetic and functional dentistry in practice for 35+ years, Dr. Levine offers a comprehensive approach to dentistry, intersecting beauty, function, and health. Delivering comprehensive patient care using the latest digital smile design technology, he leads his teams to be on the cutting-edge of oral health.
Dr. Levine is a visionary inventor, entrepreneur, clinical researcher, educator, and author. He is dedicated to revolutionizing the oral care and dental aesthetics industries through innovation and expertise. With 27 patents to date, Dr. Levine continues to up the ante with new innovations in esthetics, therapeutics, and medical devices technologies.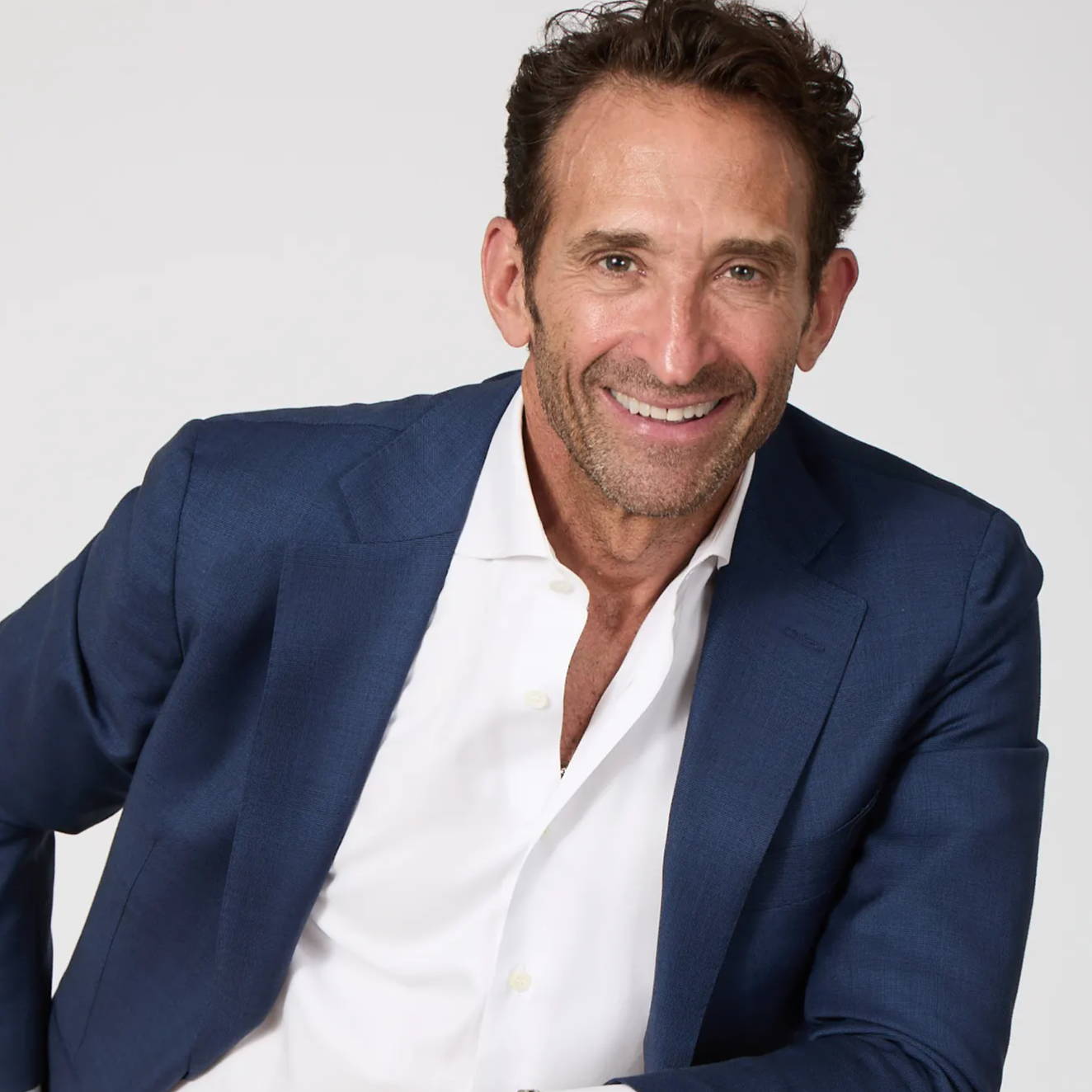 A national key opinion leader in oral health, and Chairman and Founder of his current company, GLO Science, Dr. Levine is also an advisor to several new start-ups in dentistry as he strongly believes that science and business are inextricably linked together. As a mentor to the next generation of dentists, he is the former Program Director of the Advanced Aesthetics Program in Dentistry and Associate Professor at the NYU School of Dentistry, Dr. Levine has set up two scholarships, the Levine Scholarship at Cornell University for biology majors to have a minor in business to prepare them for the real world, and a scholarship at Boston University Goldman School of Dental Medicine for students to understand the oral health needs not just in our own backyard. As Chairman of the Dean's Advisory board for three years and a member of the board today, Dr. Levine was the keynote speaker at the Goldman School Graduation in 2017 highlighting his core belief that "dentistry is an exciting platform for the graduates and the sky is the limit, dream big...".
Dedicated to extending his professional services to humanitarian efforts, along with his wife Stacey and his two sons Julian and Cody, Dr. Levine has established the GLO Good Foundation, which supports oral health initiatives in underserved populations around the world. GLO Good has partnered with Help USA, Foundation Rwanda, Health Corps, Harlem Children's Zone, LA Cares and Lenny Kravitz's Let Love Rule Foundations to provide access to medical and dental care and oral health education.
"Technology is best when it brings people together, and that's when the magic happens."
As a noted authority on the latest in oral care and aesthetics, Dr. Levine is frequently consulted by media and beauty industry outlets to provide oral care tips, dental advice, and aesthetic insight. He has appeared on several national television networks and shows, including CNN, Good Morning America, The Dr. Oz Show as a regular expert, The View, and more. As an authoritative source in smile health and beauty, he is frequently quoted in top national print publications, including InStyle, Marie Claire, Men's Health, People Stylewatch, Self, The New York Times, and USA Today.
Dr. Levine is a member of the American Academy of Prosthodontics. In addition, he serves on the Board of Advisors for Boston University's Goldman School of Dentistry. Dr. Levine is also the author of "Smile Design Integrating Aesthetics and Function and Smile!" and for the consumer, "The Ultimate Guide to Achieving Smile Beauty" and has contributed to several prominent publications.
This two-time, all-American lacrosse player from Cornell and a National Championship winner, he is the father of two sons and enjoys spending his free time with family and friends, cycling, as well as coaching lacrosse.
Dr. Levine and his family, contribute time and resources to humanitarian efforts and organizations that touch their hearts deeply. Dr. Jonathan B. Levine is on the board of Foundation Rwanda, which helps the children of the 1994 genocide, and on the advisory board of Health Corps, a national service and peer-mentoring initiative. He also donates his services to Operation Smile to help correct childhood facial deformities across the globe. A philanthropist in giving back through dental missions such as the GLO Good Foundation and many others.