Dr. Jonathan Levine is a renowned dentist and prosthodontist in practice for nearly 30 years, currently practicing at his 923 Fifth Avenue Office. He was an Associate Professor at the NYU School of Dentistry, a national key opinion leader in oral health, and was the Program Director of the Advanced Aesthetics Program in Dentistry at NYU CE.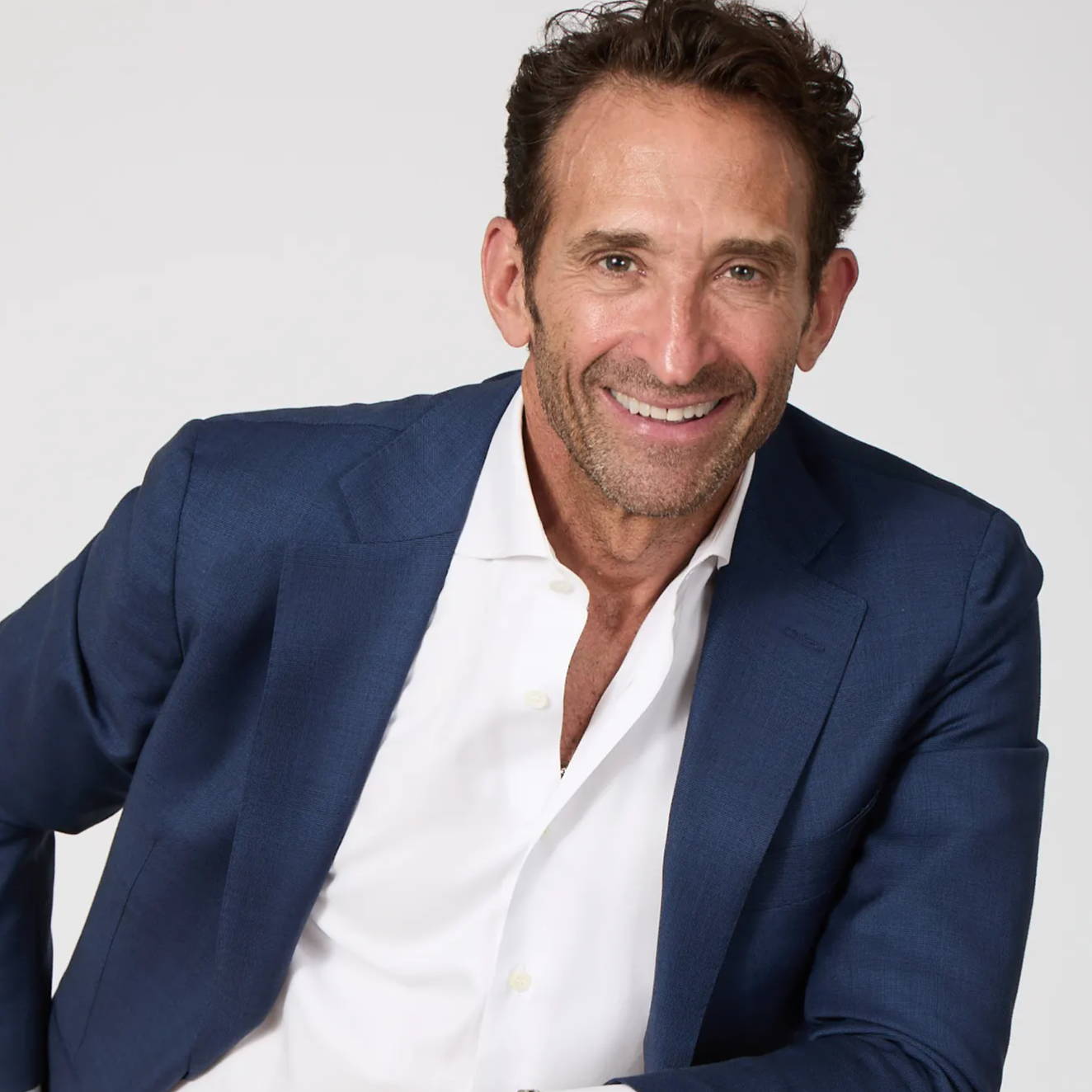 Dr. Jonathan B. Levine doesn't tell people he's a dentist - he tells them he changes lives. That's because he knows a healthy, bright smile is key to mental, physical, and emotional wellbeing. With thousands of hours spent treating patients at his world-renowned NYC practice, he knows what patients want and what they need.
As America's Smile Expert, Dr. Levine has been featured on Dr. Oz, The Today Show, Wendy Williams, ABC News and The Doctors.
Dr. Jonathan B. Levine is most proud of his marriage to wife and GLO Science chief marketer Stacey Levine, of 40 years. Together they have 2 sons, Julian and Cody, who much like their entrepreneurial parents have created an Oral Care brand, TWICE.
Dr. Jonathan B. Levine is a visionary product inventor, clinical researcher and published author. Holding 27 patents and few pending in oral care. Responsible for modernizing the way people whiten their teeth. By combining his numerous patents with innovative dental technologies and a tenacious drive to always "make it safer, faster and more effective," Dr. Levine continues to up the ante with breakthrough professional techniques, and sleek, sophisticated at-home consumer and professional teeth whitening treatments. The image shown here is the original napkin Dr. Levine sketched his vision on creating the first ever at home teeth whitening device over a decade ago! GLO Science first debuted at SEPHORA in all stores and highlighted in SEPHORA windows.
Everything we do - from product design to brand messaging - is driven by our mission to change lives and foster genuine human connection through the exponential power of a healthy, glowing smile.
"Technology is best when it brings people together, and that's when the magic happens."
Dr. Levine and his family, contribute time and resources to humanitarian efforts and organizations that touch their hearts deeply. Dr. Jonathan B. Levine is on the board of Foundation Rwanda, which helps the children of the 1994 genocide, and on the advisory board of Health Corps, a national service and peer-mentoring initiative. He also donates his services to Operation Smile to help correct childhood facial deformities across the globe. A philanthropist in giving back through dental missions such as the GLO Good Foundation and many others.