For press inquiries:

VICTORI SOLUTIONS
victoria@victorisolutions.com // shiguchi@victorisolutions.com If you're one who needs to see immediate results, this is the kit for you. The results spoke for themselves, and I saw way better results in a week than I did with two weeks of strips.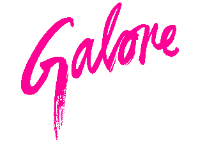 2020 Best Teeth Whitening Device - has everything necessary for a brighter smile.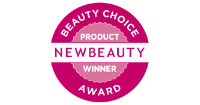 It's the most effective at-home teeth whitening system that I've ever used.