---
We Are the Teeth Whitening Pioneers
We don't just create products - we revolutionize whitening technology with 23 patents (and counting) to create brighter, whiter smiles.
Teeth whitening designed where science meets soul
Teeth whitening designed where science meets soul
Meet the dentist behind GLO Science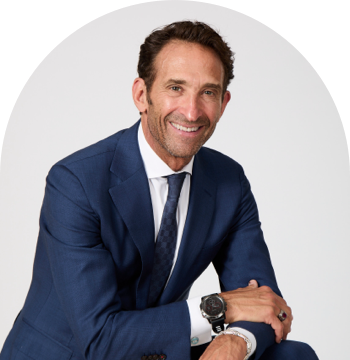 Dr. Jonathan B Levine is a world-renowned dentist and oral health expert, professor, inventor and philanthropist. He revolutionized dental science with the creation of G.L.O. (Guided Light Optics) technology, combining gentle heat and light to amplify whitening. His in-office and at-home treatments have transformed millions of smiles, including thousands of celebrity smiles. Dr. Levine is an advocate for accessible oral hygeine and gives back via his GLO Good foundation, empowering people across the globe to smile more.

FOUNDER + CEO
---
We use gentle heat and light technology and sensitivity-free hydrogen peroxide gel to brighten your smile, fast.
---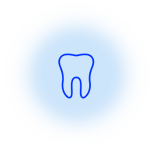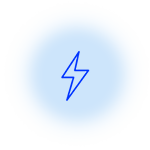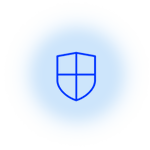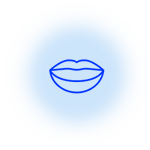 What makes heat & light technology so cool?
GLO Science is the only whitening brand that uses gentle heat and light technology in a fraction of the time with zero sensitivity or pain.
EASY TO USE WHITENING GEL
Got Questions? We've Got Answers.
---
How long does GLO Science teeth whitening last?
Whitening your teeth and keeping your smile bright is a little like coloring your hair: maintaining your results requires maintenance. Your individual maintenance program depends on a number of factors, including lifestyle, age, and original shade. We recommend first completing a full GLO whitening treatment to achieve your desired shade. After that, maintain your teeth whitening results with one day of whitening each month (three back-to-back applications), followed by another five to seven-day full GLO whitening treatment after six months. If you want a boost in brightening, it is safe to continue the use of your GLO device until your desired result is achieved.
Can I eat or drink after whitening my teeth?
We recommend waiting about 20 minutes before eating and drinking after whitening. For best results on how to keep your teeth white, it's best to avoid food and drinks that stain your teeth during your whitening program, such as coffee, wine, and dark-colored sodas. For in-between brightening after meals or your morning coffee, use the GLO-to-Go Whitening Pen for on-the-go whitening.
How often can I whiten my teeth using GLO Science?
After your first full treatment, you can use GLO whitening products once per month, performing three or four back-to-back applications in one day. To get optimal whitening, you can incorporate a full GLO whitening treatment into your routine every four to six months. If you feel more frequent full treatments are needed, please consult your dentist. For easy, on-the-go whitening, use the GLO-to-go whitening pens to quickly remove stains and whiten your smile.
How does GLO Science Teeth Whitening Work?
GLO is the first and only at-home teeth whitening system that uses the professional elements of gentle heat and blue LED light to provide safe and effective tooth whitening results. GLO teeth whitening gel stays in place without the messy strips or uncomfortable whitening trays. The gentle heat-and-light mouthpiece amplifies and accelerates the results of the whitening gel, allowing you to get your brightest smile in a fraction of the time of traditional whitening treatments.
Our system provides optimal yet gentle results - up to five or more shades lighter in five to seven days. Developed by NYC's top aesthetic practicing dentist, GLO has been proven safe and effective in multiple clinical studies.
How white can I get my smile and how long will it take?
GLO Science teeth whitening systems will safely and quickly deliver your brightest smile - on average, a full treatment can get your smile 5 shades brighter! You can use your GLO Science whitening system monthly to maintain results over time.
Science Behind Teeth Whitening
Science Behind Teeth Whitening
Professional Teeth Whitening Information